Curbside Services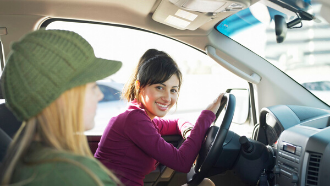 The Library is happy to offer contact-free curbside services
MONDAY - FRIDAY 10:00 a.m. to 5:00 p.m.
Available Services Include:
Pick-up holds or other requested library materials
Pick-up virtual programming kits
Faxing Services*
Copying Services*
Printing Services*
*Please call ahead for details/instructions
To learn more about our curbside services, please click here. 
---
Self-Service Check-Out
Introducing the all new self service check-out app that allows for a completely contact-free way to borrow library materials! The self service option allows patrons to use the CLEVNET app to check-out their own materials using their built-in smartphone camera. The app uses GPS coordinates to display the self-service option. When a patron is in a participating location, such as Kinsman Free Public Library, the option for self service will appear in the app. Click here to learn more!
---
Appointment Services on Fridays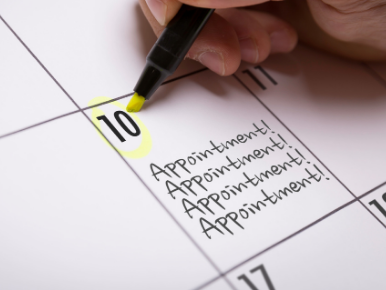 The Library is offering guests the opportunity to make work station appointments on Fridays from 10:00 a.m. to 5:00 p.m. when the building is closed. This is beneficial to
Those who prefer to use the library's public computers or public wi-fi at a time when the building is less populated with people.
Those who need to use the library's public computers or public wi-fi on a Friday when the building is closed to the general public.
Available Services include:
Public computer reservations
Wi-Fi-work stations where you can bring your own device in to work
To make a reservation, please call the library at least one hour in advance at (330) 876-2461 x 2751 or option 2.
All appointments must be made at least one hour in advance. The last appointment will be taken at 3:00 p.m., and all sessions must end by 4:30 p.m.
Circulation services and browsing will be unavailable.