The Kinsman Free Public Library offers a vast collection of traditional, non-traditional and digital items for patrons to borrow and enjoy.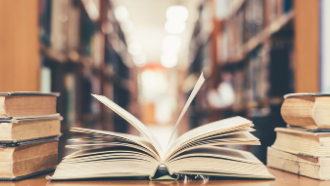 Physical Collection
KFPL boasts a physical collection of more than 63,000 print books, 5,000 video recordings and 3,000 sound recordings including:
Fiction Books
Non-Fiction Books
Children's Books
Teen Books
Magazines
DVD's
CD's
Audiobooks
---
E-Media and Digital Collection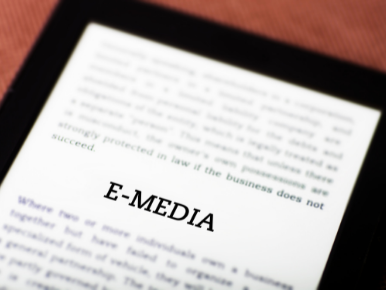 KFPL patrons can borrow and stream ebooks, audiobooks, movies, music, audiobooks, comics and TV shows to enjoy on your computer, tablet, or phone – and even your TV! Please click here to access our E-media collection from Overdrive, Hoopla, Tumblebooks and more!
---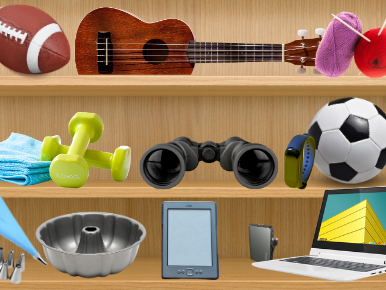 At KFPL, you can borrow more than books...you can borrow lots of "things" from our Library of Things!
We have Tech Things, Fun & Game Things, Health & Wellness Things, and Discovery Things! From ukuleles, to cake pans, to fitbits, to wi-fi hot spots, we have just the "thing" for everyone! Click here to see a complete list of "things" you can borrow from the library!
---
Puzzles & Board Games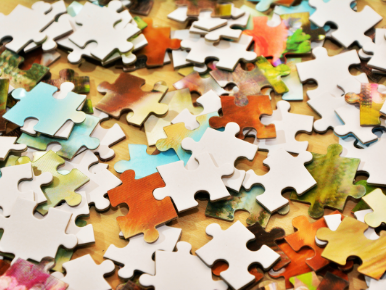 Tired of your Board Games and puzzles at home and want to try something new? Borrow some from us! The Library lends a variety of puzzles and board games ranging in recommended age groups and difficulty level. You can find the collection of puzzles and board games on a shelf located in the Library's Activities Room. Simply choose the item(s) you'd like to borrow and take it/them along with your library card to the circulation desk to check-out. 
---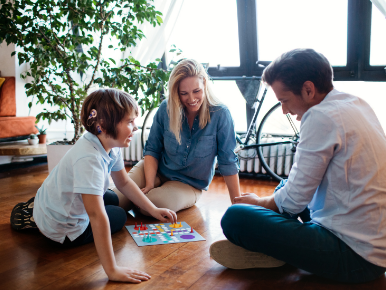 Let KFPL do the planning for your next Family Fun Night for you with our Family Fun Bundles! Each bundle includes themed board games, puzzles, books and movies.
To borrow a bundle, you must have a KFPL library card. Lending period is 14 days.
Family Fun Bundles themes are changed regularly, check back to see what is new.