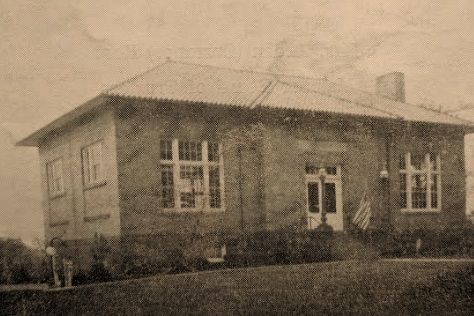 1885 marked the beginning of public libraries in the village of Kinsman. An association was formed as the Village Improvement and Library Association.  Here, two afternoons a week, members dispersed books which numbered only seventy volumes.  An upstairs room at the corner of Main and Elm was used. The GAR Academy was occupied next until the loss of interest closed its doors.

Mr. Frank Banning, who had come here from Gustavus, was operating a greenhouse on the corner of Main and Elm, became interested in serving the Library. He was instrumental in opening quite an adequate library in the Centralized School basement with Mrs. Raymond Queale in charge.  Mrs. Wallace Davis assisted. When more room was needed, it was moved to the Specialized  building.

Through the efforts and planning of Mr. Banning, the Carnegie Corporation became interested and donated $7,000.00  for the erection of a Free Public Library.  In 1913 the lot was donated by the Board of Education.  Charles C. Thayer of New Castle, Pennsylvania, was the architect and was assisted by Banning who gave a generous sum to equip the building.

It is unfortunate that Mr. Banning could not see his lifelong dream come true. He passed away at the age of 55.  The building houses a portrait and a copper plate to honor his memory.

Many have given generously including Dr. Dudley P. Allen of Cleveland who gave both money as well as treasures he had collected while traveling abroad including a painting valued at $2,000.00 in the early 1970's.

The first official Librarian was Cortelle Hamilton.

In 1958 the basement was redecorated under the supervision of Mrs. Flora Simons, the librarian, and the trustees, and a museum was set up.

Since then the Library has undergone numerous renovations, making it handicapped accessible while still striving to retain its Carnegie-era charm in a 21st century world.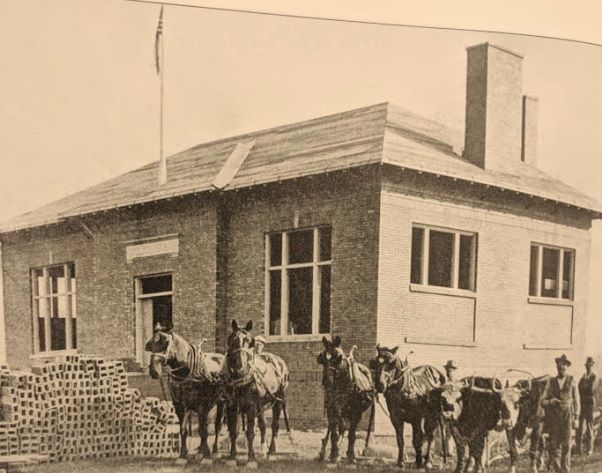 Ground was broken and construction began in 1913 at the Library's current location on Church Street