BOOK & MEDIA CLUBS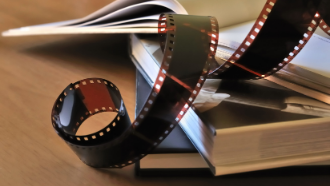 Click on the title of the club you are interested in to see more information and the current reading lists.
Mysteries at the Inn Book Club: This club for mystery readers meets at 6:00 p.m. on the 1st Thursday of each month at the Peter Allen Inn & Event Center.
Nuts for Non-fiction Club: If you are a non-fiction reader and are looking for a book club please join KFPL's first ever non-fiction book club! Join us virtually on the last Wednesday of every other month to discuss the latest selection. Meets in January, March, May, July, September, & November. Recommended for ages 16 and up.