Clues & Crime Scenes Mystery Reading Challenge for Teens & Adults (Coming in November 2021)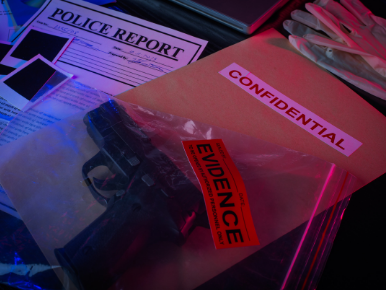 November Noir Event
Start Date: November 1, 2021
End Date: December 3, 2021
Read three (3) books, one from each of the following mystery related prompts, during the month of November for a chance to win a prize. Completed entry forms are due by December 3.
Read the first book in a mystery series.
Read a book with a female protagonist.
Read a book with a character who works in law enforcement.
You may complete the registration form online by clicking here, OR pick up a paper form to complete at the Library.
---
Children's Choose Your Own Mystery Adventure (Coming in November 2021)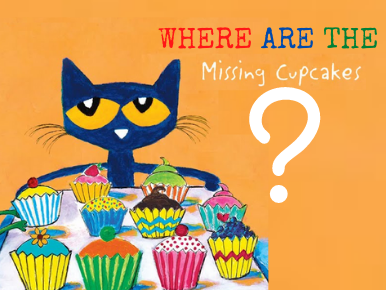 November Noir Event
Start Date: November 1, 2021
End Date: November 30, 2021
Pete the Cat has been invited to the library for a celebration and has brought cupcakes. One by one the cupcakes go missing. Why? Play along in this online adventure by watching video clip, choosing a path, following the clues and solving the mystery. This activity will be available online at https://bit.ly/MysteryAdventure during the whole month of November.