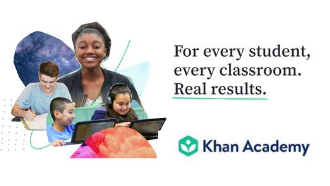 Khan Academy is a free, credible learning resource for all ages. Their mission is to provide a free, world-class education for anyone, anywhere. Khan Academy offers practice exercises, instructional videos, and a personalized learning dashboard that empower learners to study at their own pace in and outside of the classroom. We tackle math, science, computing, history, art history, economics, and more, including K-14 and test preparation (SAT, Praxis, LSAT) content. We focus on skill mastery to help learners establish strong foundations, so there's no limit to what they can learn next! Check out Khan Academy for Kids, a free, fun, educational program designed to inspire young children to become learners for life. 
---
KFPL Educational Resource Guide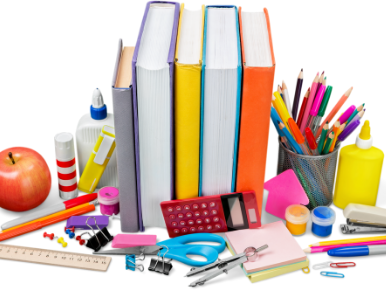 Find resourceful apps sponsored by the association for library service to children a division of the American Library Association.
You Tube Channels, Literacy and Learning, Book Resources, and Just For Fun - Discover Nature Suggestions.
---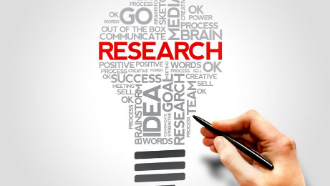 KFPL offers card holders a number of research databases that contain information from published works like magazine, professional journal and newspaper articles, encyclopedias and reference books. Library research databases are searchable by keywords, subject, author, magazine title, date, etc. Library research databases provide citation information and often contain full-text articles that you can print, email or save. There are different kinds of library research databases for specific topics like Biography Reference Bank, EBSCO, and World Book Online. Check out all KFPL databases.
---
Visit our Test Prep page for a list of websites to help you prepare for tests like the ACT, SAT, GED and more.