DIGITAL NEWSPAPERS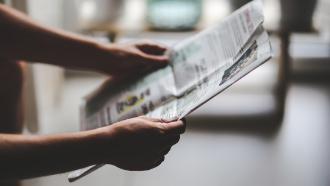 Newspaper Archive, which provides access to a 300 million page newspaper collection, is making their holdings available during the current Coronavirus outbreak. You will need your library card or your CLEVNET online account username and password to gain access. To start using, click here.
---
PODCASTS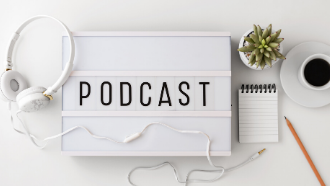 Podcasts are like radio shows and have become incredibly popular. Click here to watch a video that will tell you about the apps our staff members like to use and the podcasts we like to listen to. This will help give you an idea of what's out there and suggestions of shows you can listen to in order to keep your brain active!
---
VIDEO COLLECTIONS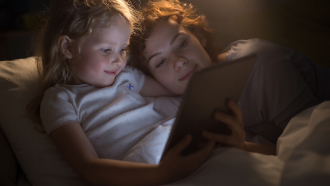 The Library is uploading new digital storytimes, virtual tours and more every day on our YouTube channel!
Click here to browse our full video collection of storytimes, book discussions, instructional videos and more on KFPL's YouTube Channel!
---
KINSMAN CREATE AT HOME (CRAFTING TUTORIALS)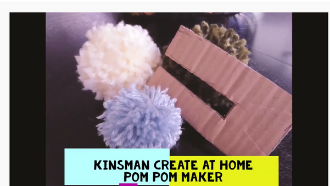 ​
---
DIGITAL STORYTIMES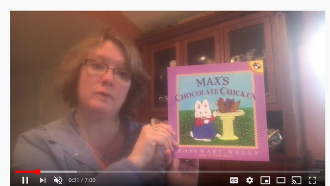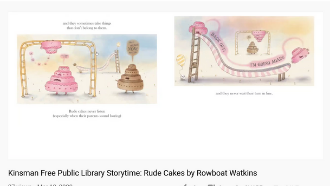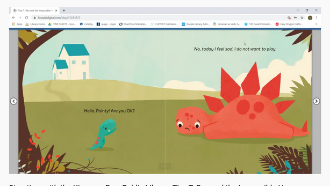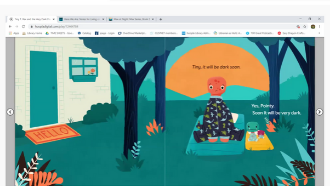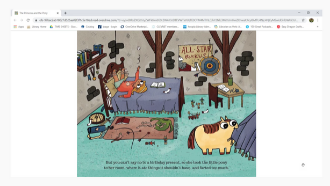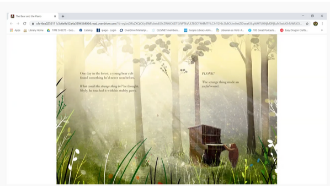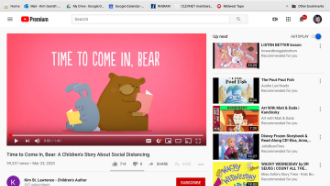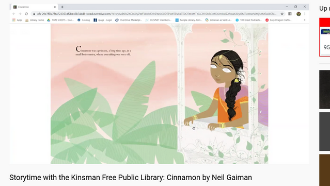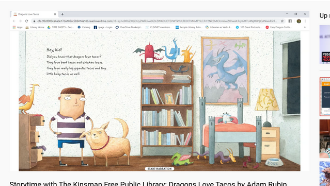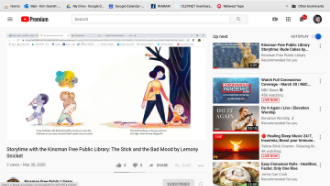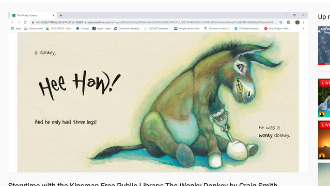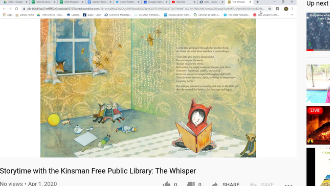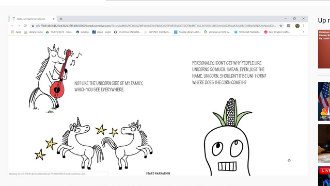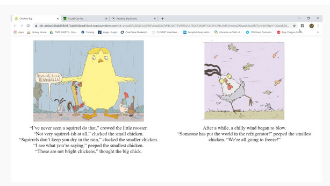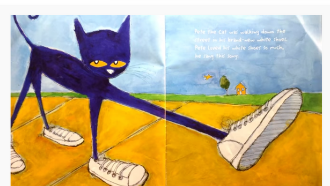 Two Stories: There are No Bears in This Bakery and The Bear Ate Your Sandwich by Julia Sarcone-Roach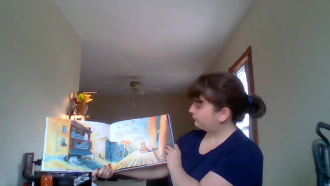 ---
WEB READ-ALOUDS & ACTIVITIES
Read-Alouds/Activities (Credit to creator, Mason Cooley, retrieved 3.21.20)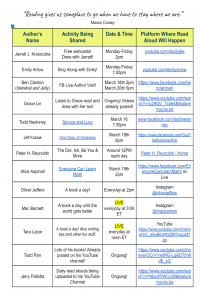 ---
VIRTUAL TOURS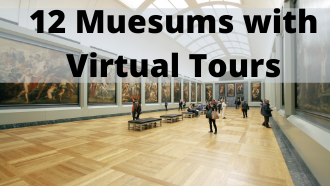 Zoos & Aquariums with Live Feeds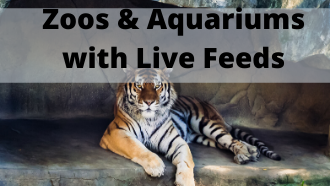 Tour National Parks with Google Earth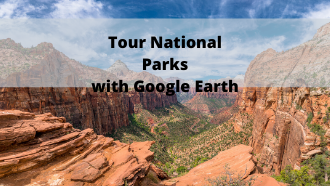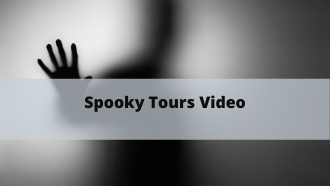 ---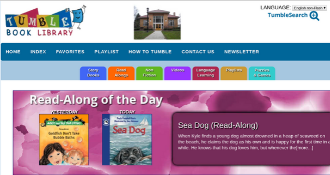 For more children's digital books, explore Tumblebooks! You don't even need a library card to access this service!
---
TIME FOR KIDS DIGITAL MAGAZINE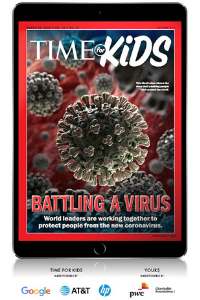 As the world asks more of families and teachers, TIME for Kids salutes you, and we're here to support you! TIME for Kids is in the unique position to help kids understand this unprecedented moment.
CLICK HERE for free access to a library of four grade-specific digital editions of TIME for Kids and Your $ financial literacy magazine.
---
FREE ONLINE VIDEOS AND ACTIVITIES FOR KIDS
Virtual Storytimes, drawing lessons, music classes and more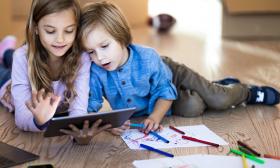 ---
GET UP AND MOVE! STORYTIME FINGERPLAYS, RHYMES AND SONGS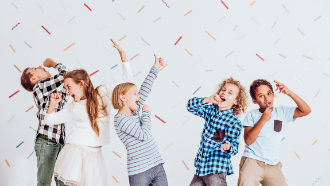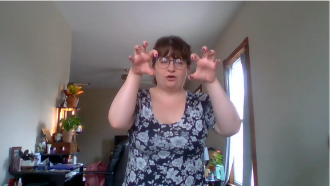 ---
EMEDIA
Did you know you can enjoy ebooks, audiobooks, music, movies and more without ever leaving your home! All you need is your library card to borrow from and use the library's digital collections and services. Visit our emedia page to unlock the fun!