VIDEO COLLECTIONS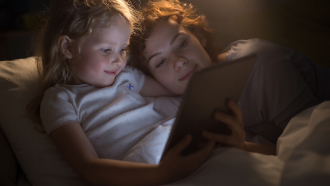 The Library is uploading new digital storytimes, virtual tours and more every day on our YouTube channel!
---
KINSMAN CREATE AT HOME WITH MISS NICOLE (CRAFTING TUTORIALS)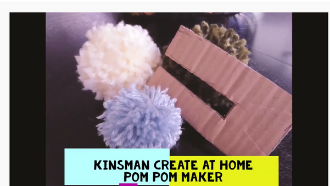 ​
---

Join library staff online for the following Virtual Book Clubs and Virtual Reading Challenges!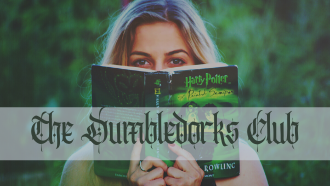 Whether you're a new muggle who wants to discover the magical world of Harry Potter, or a wizard genius, this is the book club for you! Read alone, or with a friend, or with the entire family! Join KFPL's virtual book discussion of Harry Potter and the Sorcerer's Stone by J.K. Rowling on Facebook from the comfort of your own home. Begin reading on May 1st and join the discussion on June 1st on this link to the Facebook Event.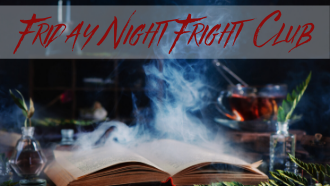 Fright Night Book Club is a book club for fans of things that go bump in the night whether it's supernatural or more realistic this club welcomes all types of scares. We meet once a month for two hours from the safety of our homes through google hangouts to discuss that month's read and all things horror. The week before each meeting the link is shared to Facebook so all interested can join. Books will be voted on by members from two choices each exploring another horror genre.
The first book is My Best Friend's Exorcism by Grady Hendrix. My Best Friend's Exorcism reads like an 80's teen horror movie with plenty of 80's pop culture thrown in and plenty of demonic teen activity from attacking owls to glowing red eyes and "The Exorcist" levels of vomit this book is sure to give thrills to any horror and thriller fan. Discussion will be on Friday, May 29th from 6--8 on Google Hangouts. Please visit the Facebook Event link to join!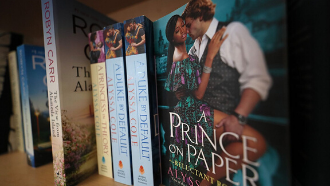 Whether you love to read romance novels or you're new to the genre, you'll fall in love with KFPL's Romance Reader Challenge! Here's what to do:
Read 4 books, one for each of the following prompts.
1. A book that is part of a series
2. A book with a colorful cover
3. A new to you author
4. A book recommended by a friend or from social media

Click here and submit the online form by June 27th.

Winners will be notified by July 1st and prize pickup arrangements will be made.
Summer Twilight Book Club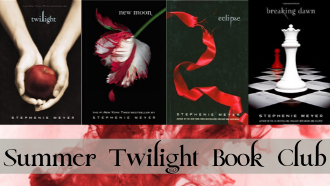 Join KFPL in reading the Twilight Saga by Stephenie Meyer this summer. Book discussions will occur on Facebook every month. Whether it's a new-to-you book or a re-read, it's a great way to prepare for the release of Midnight Sun set to hit shelves August 4, 2020. Look for each discussion in the event tabs. Suggested for teens and older as they are Young Adult novels.
---
DIGITAL STORYTIMES WITH MISS DIANNE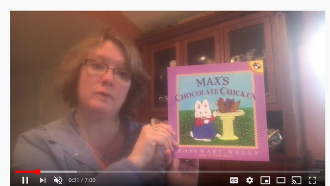 Since you can't come to storytime at the library, we are bringing storytime to you! Join Miss Dianne as she reads fun picture books!
---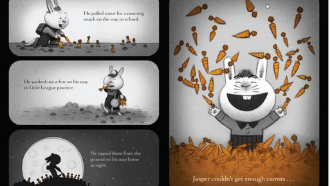 You and your child can follow along with these great e-books! New books are posted every day, so be sure to visit regularly so you don't miss out on any!
---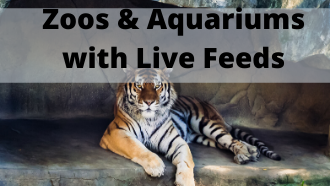 From exploring national parks with Google Earth, to touring world renowned museums, to watching animals at zoos with live feeds, to taking a haunted virtual walk, join Miss Tawnee as she takes you on a virtual guide of cool experiences you can have from the comfort of your couch.
---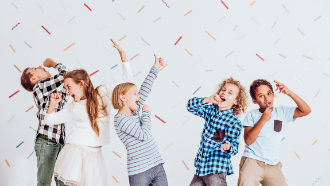 Join Miss Tawnee as she sings and dances her way through the day! Children can learn new songs, rhymes and fingerplays and sing and dance along!
---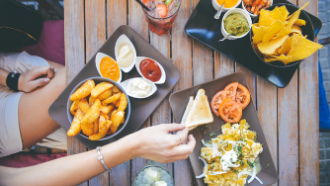 Join our technology trainer, Tawnee, as she shows you a snack recipe while chatting about some of the latest and upcoming tech projects that are in the works at the library.
---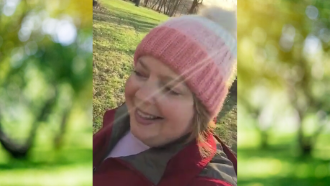 Join teen librarian, Miss Cheryl, as she takes a walk along her property. She'll chat about life while showing you the peace and tranquility of the nature abound.
---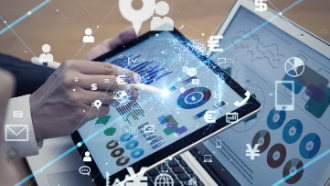 Watch as Tawnee, our technology trainer, teaches you how to use a variety of technology components in these virtual lessons.
---
READER'S ADVISORY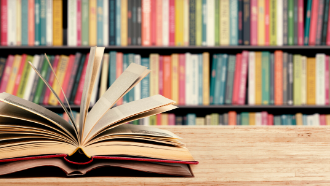 Looking for your next read? Take a look at these videos where Team KFPL talks about some of their favorite books!
---
FREE ONLINE VIDEOS AND ACTIVITIES FOR KIDS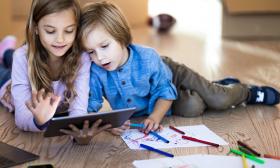 Enjoy virtual storytime programs, drawing lessons, music classes and more with this web guide from Common Sense Media Panel.
---
*This project was made possible in part by the Institute of Museum and Library Services and the State Library of Ohio.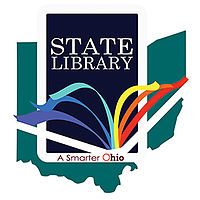 ---