Our staff is hard at work from home to provide you with resources that you can access online during our closure. Check back regularly as we are constantly adding and updating.
---
CALL: Phone-A-Librarian
(234) 339-0039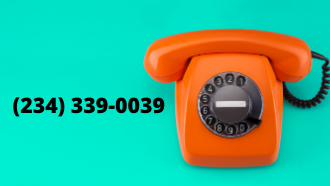 Please call the KFPL Information Line at (234) 339-0039 where librarians are on stand-by Monday - Friday from 11:00 a.m. to 3:00 p.m. to answer questions you might have about the library's digital collections, general reference information, and technology related assistance. If you call outside of the designated call hours, please leave a voicemail message and someone will return your call as soon as possible.
---
CLICK: General Information
KFPL Resource Guide: This resource guide includes information on Unemployment, Health & Safety, Kinsman Township, Digital and Educational Resources, Food Resources and more.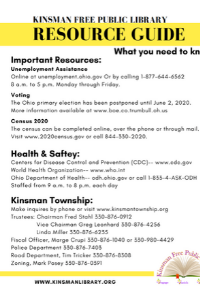 ---
CLICK: Educational Resources 
Library Digital Resource Guide for Students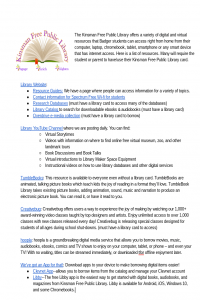 KFPL Educational Resource Guide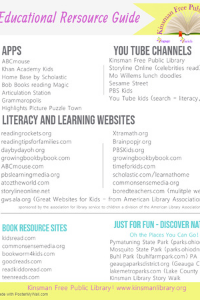 Home-Learning Resources for Librarians, Educators and Parents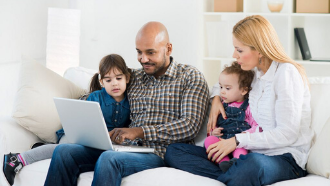 Read-Alouds/Activities (Credit to creator, Mason Cooley, retrieved 3.21.20)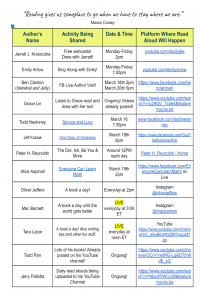 Popular Educational Sites with Free Trials