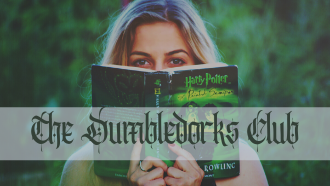 Whether you're a new muggle who wants to discover the magical world of Harry Potter, or a wizard genius, this is the book club for you! Read alone, or with a friend, or with the entire family! Join KFPL's virtual book discussion of Harry Potter and the Sorcerer's Stone by J.K. Rowling on Facebook from the comfort of your own home. Begin reading on May 1st and join the discussion on June 1st on this link to the Facebook Event.
---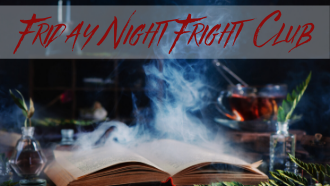 Fright Night Book Club is a book club for fans of things that go bump in the night whether it's supernatural or more realistic this club welcomes all types of scares. We meet once a month for two hours from the safety of our homes through google hangouts to discuss that month's read and all things horror. The week before each meeting the link is shared to Facebook so all interested can join. Books will be voted on by members from two choices each exploring another horror genre.
The first book is My Best Friend's Exorcism by Grady Hendrix. My Best Friend's Exorcism reads like an 80's teen horror movie with plenty of 80's pop culture thrown in and plenty of demonic teen activity from attacking owls to glowing red eyes and "The Exorcist" levels of vomit this book is sure to give thrills to any horror and thriller fan. Discussion will be on Friday, May 29th from 6--8 on Google Hangouts. Please visit the Facebook Event link to join!
---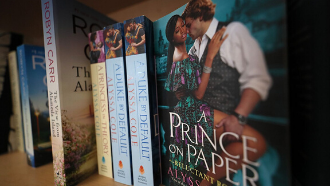 Whether you love to read romance novels or you're new to the genre, you'll fall in love with KFPL's Romance Reader Challenge! Here's what to do:
Read 4 books, one for each of the following prompts.
1. A book that is part of a series
2. A book with a colorful cover
3. A new to you author
4. A book recommended by a friend or from social media

Click here and submit the online form by June 27th.

Winners will be notified by July 1st and prize pickup arrangements will be made.