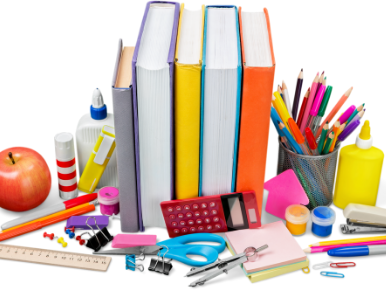 Help us to collect new school supplies to donate to local students in our community. Bring in a bag/box of new, unused school supplies to receive up to $25 in fees/fines waived from your account!
Collection Period: July 14th - August 20th
Please bring supplies into the Library during normal business hours.