The Library will be Temporarily Closed from Wednesday, November 18th - Wednesday, December 2nd.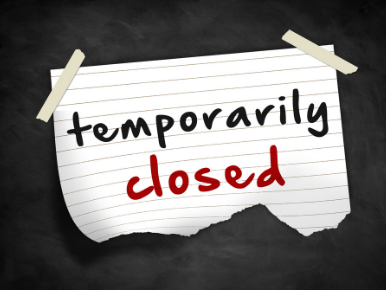 Dear Library Patrons,
The Kinsman Free Public Library is committed to informing you of any developments that impact us and the community we serve. This is especially important when it pertains to our goal of keeping both our employees and patrons safe and healthy. On Tuesday, November 17, the Library was informed that an employee tested positive for COVID-19. The Library reported the positive test result to the local health district. In addition, we are following our Staff Safety Procedure for COVID-19 and will temporarily shut down the Library for deep sanitation. The Library will be temporarily closed from Wednesday, November 18 through Wednesday, December 2. Book drops will be closed as well. Please hold on to your library materials and return them once we reopen. All late fees will be suspended during this time. The Library plans to reopen on Thursday, December 3. All holds will be extended and can be picked up once we reopen. We regret any inconvenience this causes.
Ohio is experiencing a more intense surge in COVID-19 cases, hospitalizations, ICU admissions across the entire state. We know how to beat this virus. We need to stick to the basics: wash your hands; wear your mask even when you're with friends and family; stay socially distanced; work from home when you can; and stay at home when you are sick. We are ALL in this together as we work to fight the spread of COVID-19.