KFPL offers several different cooking programs throughout the year. Please check the library events calendar for specific dates and times.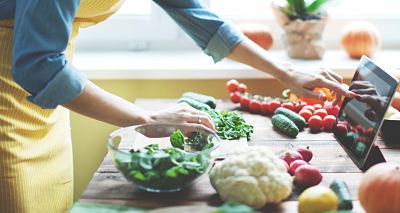 ---
Check out all of the fun with cooking we'll be having in February 2021 as part of our Winter Reading Program: Savor a Story!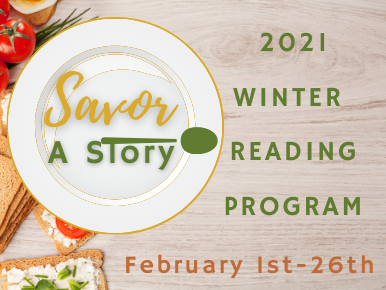 ---
Click on the menu items below to view complete recipes from our cooking programs! If you have a recipe you'd like to share, e-mail it to us or bring it into the library!

Entrees:

Desserts: