| Label | Information |
| --- | --- |
| Dates & times | |
| Category | Informational |
| Age Groups | All Ages |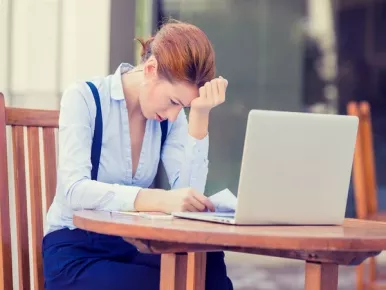 Technology Help Appointments with Tech Educator Danielle Dean
Time slots are available on Tuesday afternoons from 2pm to 5pm. Sessions last approximately 45 minutes.
All Technology Education classes and one-on-one sessions are completely FREE of charge!
All ages welcome!
In person, online or over the phone! One-on-one sessions are available with our Technology Educator for a multitude of technologies.

Need help downloading books to your tablet or e-reader? Having issues accessing Library resources on your laptop? Want to learn more about how to find on-line job resources or creating a resume? Need help creating an email, or using social media? Make an appointment for a one-on-one session today.
Pre-registration is required, call (330)876-2461 or stop in to schedule your appointment.