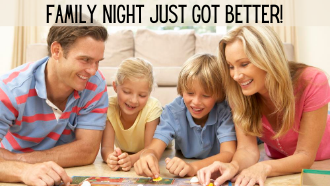 Tired of your Board Games and puzzles at home and want to try something new? Borrow some from us! Let us do the planning for your next Family Fun Night with our Family Fun Bundles! Each bundle includes themed board games, puzzles, cook books and movies.
Choose from the following themes:
Spongebob's Holidays Under the Sea Bundle
American Girl Bundle
Trivia  Bundle
Big Mouth Bundle
Big Fun Bundle
Harry Potter Family fun Bundle
Keep Cool Bundle
To borrow a bundle, you must have a KFPL library card. Lending period is 14 days.