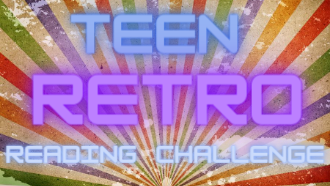 Calling all Teens! We have a challenge just for you. Starting August 30th, pick 3 prompts from the provided list. Then, read 1 book for each prompt that you picked. So, you will read a total of 3 books. Please contact charityd@kinsmanlibrary with any questions.
Prompts (Pick 3):
1. A book about a superhero
2. A book that is/was considered banned
3. A book that is set in the 1980's or 1990's
4. A book affiliated with a movie or TV show
5. A book that has a playlist on a music streaming service
6. A book published the year you were born
7. A book by an author you follow on social media
---
After you have read your 3 books, click here to fill out the Google Form and submit it by October 10th.
For help or questions, please e-mail charityd@kinsmanlibrary.org.
Event type
Book Discussions
Special Event