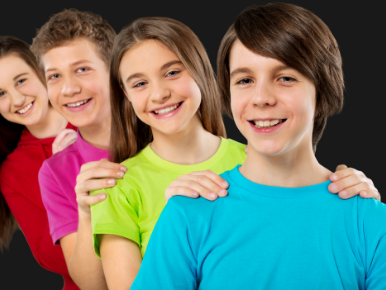 Join us for this new program to show off your creative problem solving skills. Meet monthly live on Google Meet to hear a story or discuss a book that poses a problem, and then work together as a group to "create" solutions using common household items.
---
Middle Masterminds: For grades 4-6
Meets on the 2nd Wednesday of the month, 5-6 p.m.
Click here to join on Google Meet
March 10th's Book: Curiosity: The Story of the Mars Rover by Markus Motum
April 14th's Book: The Most Magnificent Thing by Ashley Spires
May 12th's Book: Beautiful Oops by Barney Saltzberg
---
High School High Brows: For grades 7+
Meets on the 3rd Thursday of the month, 5-6 p.m.
Click here to join on Google Meet
March 18th's Book: Out of My Mind by Sharon Draper
April 15th's Book: The Hate You Give by Angie Thomas
May 20th's Book: They Both Die at the End by Adam Silvera