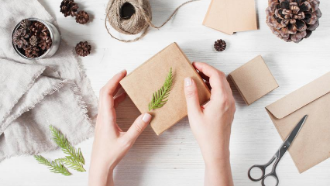 (Virtual program held online; Does NOT meet in-person)
New episodes for kids, teens & adults posted each month:
Each month we will put together a different crafting kit for kids, teens and adults that will include supplies and instructions needed to complete a project at home. (Some supplies may be needed from home.) The Take & Create bags will become available to pick-up at the library during the first week of each month. Supplies are limited and will only be available while they last. Video tutorials will be posted as well for each craft on the KFPL YouTube channel (see links above).