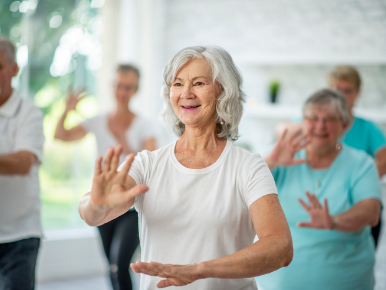 Join instructor, Del Piper, for low impact classes designed for all fitness levels. There is a $5.00 fee to attend each class (cash only). The Library's main entrance will be closed, so please enter through the side door off the Reading Garden.
Day: Held Weekly on Mondays
Time: 5:00 p.m.
Target Ages: 16 years & up
There will be no sessions on dates that the Library is closed. Thank you.
Event type
Health/Social Services
Special Event