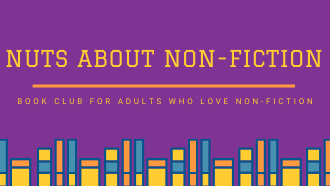 Nuts for Non-fiction Club 
If you are a non-fiction reader and are looking for a book club please join KFPL's first ever non-fiction book club! This club meets in person at Good Intentions Market & Cafe at 3:30 p.m. on the last Wednesday of every other month to discuss the latest group selection. 
Meets in January, March, May, July, September& November.
---
January Meeting: Wednesday, January 26 from 3:30-5 p.m.
Book: Grandma Gatewood's Walk: The Inspiring Story of the Woman Who Saved the Appalachian Trial by Ben Montgomery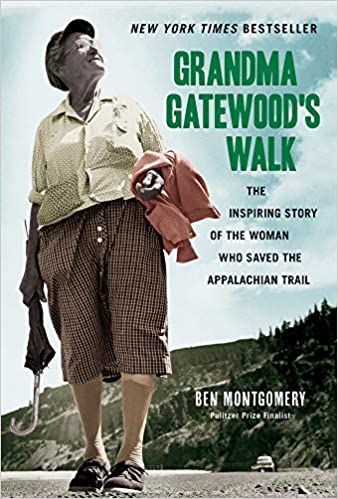 Emma Gatewood told her family she was going on a walk and left her small Ohio hometown with a change of clothes and less than two hundred dollars. The next anybody heard from her, this genteel, farm-reared, 67-year-old great-grandmother had walked 800 miles along the 2,050-mile Appalachian Trail. And in September 1955, having survived a rattlesnake strike, two hurricanes, and a run-in with gangsters from Harlem, she stood atop Maine's Mount Katahdin. There she sang the first verse of "America, the Beautiful" and proclaimed, "I said I'll do it, and I've done it."
Grandma Gatewood, as the reporters called her, became the first woman to hike the entire Appalachian Trail alone, as well as the first person—man or woman—to walk it twice and three times. Gatewood became a hiking celebrity and appeared on TV and in the pages of Sports Illustrated. The public attention she brought to the little-known footpath was unprecedented. Her vocal criticism of the lousy, difficult stretches led to bolstered maintenance, and very likely saved the trail from extinction.