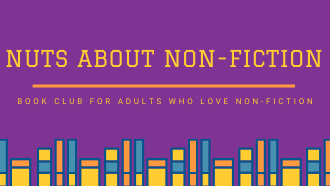 Nuts for Non-fiction Club 
If you are a non-fiction reader and are looking for a book club please join KFPL's first ever non-fiction book club! This club meets in person at Good Intentions Market & Cafe at 3:30 p.m. on the last Wednesday of every other month to discuss the latest group selection. 
Meets in January, March, May, July, September& November.
---
May Meeting: Wednesday, May 26 from 3:30-5 p.m.
Book: Clean: The New Science of Skin by James Hamblin