Enjoy food & drinks and discuss mysteries!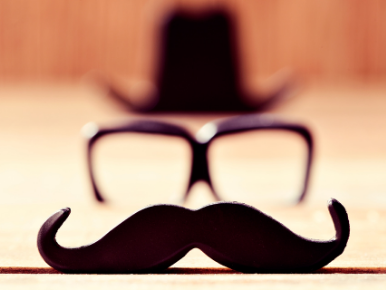 This program meets at the Peter Allen Inn & Event Center at 6:00 p.m. on the 1st Thursday of each month.
June 3, 2021: Stop At Nothing by Michael Ledwidge
July 1, 2021: Murder with Fried Chicken & Waffles: Mahalia Watkins Soul Food Mystery Series, Book 1 by A.L. Herbert
August 5, 2021: You've Got Murder: Turing Hopper Series, Book 1 by Donna Andrews
September 2, 2021: Watching from the Dark: A Novel by Gytha Lodge
October 7, 2021: A Study in Murder: Victorian Book Club Mystery Series, Book 1 by Callie Hutton
November 4, 2021: Ten Days Gone: A.L. McKittridge Series, Book 1 by Beverly Long
December 2, 2021: 'Twas the Knife before Christmas: Christmas Tree Farm Mystery Series, Book 2 by Jacqueline Frost
---
Click here to download the 2021 Reading List
Copies of the books are available to check-out at the library, and many can be borrowed from the library's e-media collection.