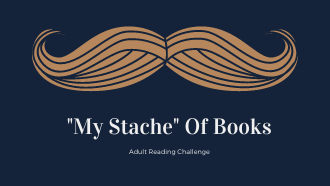 Read a book for each of the four prompts:
1. A book that has a cover model with facial hair
2. A book by a male author
3. A biography/autobiography
4. A book with a name in the title.
Start reading October 1st for a chance to win prizes generously donated by author Lori Foster. Entry forms can be picked up at the Library or submitted online using a link from the Library website. All completed entries must be submitted by November 27th and winners will be notified on November 30th.
After you have read your 4 books, click here to fill out the Google Form and submit it by November 27th.
For help or questions, please e-mail charityd@kinsmanlibrary.org.