Important Note from the Director:
Due to increased precautions coming from the Governor's office, it is with a heavy heart that the in addition to closing the Library, we will be temporarily discontinuing all person-to-person services, including curbside pick-up. Any CLEVNET holds on physical materials will be suspended during this time. Curbside book return boxes will also be closed. Please hang on to all of your borrowed items until the Library reopens. All due dates have been extended and fines will be forgiven during this time. 
Please understand that we do not make this decision lightly. Throughout the duration of this crisis, we have aimed to continue to provide services in the greatest capacity as possible. However, the combined factors of rapidly escalating confirmed cases of COVID-19 and the increase in precautionary measures that are being advised to us by the Governor, CDC and Health Departments, we must take this drastic step to ensure the safety of our staff and our beloved patrons.
Thank you for understanding, and please know this pains our entire KFPL family greatly. We wish you health and wellness.
Kimberly Garrett, Director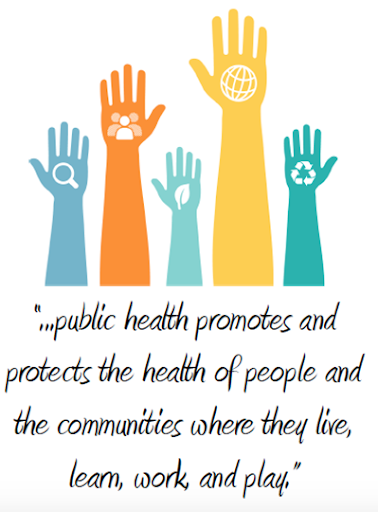 ---
March 13, 2020 – The Kinsman Free Public Library continues to monitor information and guidelines provided by county and state health officials and the Centers for Disease Control and Prevention (CDC) in order to serve the needs of the community, while focusing on the safety and health of its customers.
The Library is exercising caution due to the Coronavirus COVID-19 situation, and has made the difficult decision to CLOSE the library beginning at 1:00 p.m. on Saturday, March 14th. ALL library programs and outreach services that were previously scheduled are now CANCELLED or POSTPONED.
SERVICES
There are still a number of library services that you will have access to during our closure such as:
Digital Resources like e-books, audiobooks, music, movies and more through the Clevnet App or through our website. Visit our e-media page to access services like Overdrive, Hoopla, Creativebug, Tumblebooks and more!  
Enjoy extra time with your already borrowed KFPL materials! All due dates on KFPL materials have been extended and no late fines will be charged to your account during the closure (please note that fines may still be charged on materials borrowed from other CLEVNET libraries).
Please watch the library's website and social media feeds for virtual booktalks, storytimes, instructional videos and more.
The Library will continue to monitor the situation and will make decisions on resuming normal operating hours and procedures as information becomes available. Please refer to our website and follow the library's social media feeds for updates.
Please click here to find out more information and resources regarding the Coronavirus.
Thank you for your patience and understanding. I wish you all health and wellness during these unprecedented times.