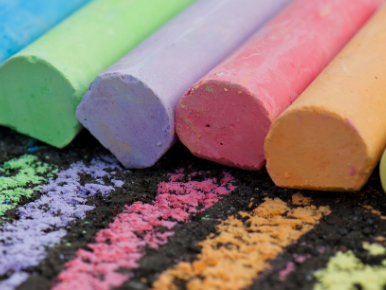 Help us decorate the Reading Garden walkways with animal drawings this summer! Stop in and grab some chalk from the basket provided inside the lobby during library hours.
---
This event is supported by the State Library of Ohio with federal funds from the Institute of Museum and Library Services. 
Please take a moment to click here to fill out the short, anonymous survey about programs offered through Kinsman Free Public Library's 2021 Summer Discovery: Tales, Tails & Trails program. Your feedback will help improve our programs in the future.
Thank you!