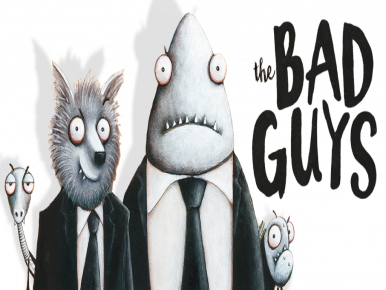 THE BAD GUYS BOOK PARTY
(Preregistration by Monday, May 9th.) The Library reserves the right to cancel events due to low registration.
Tuesday, May 17th.
4:30 pm. - 5:30 pm.
Ages: K - 4
Kids in grades K thru 4th. Are you enjoying the book series and movie The Bad Guys as much as we are? Register for the party celebrating this graphic novel series.