Home
Solar Eclipse Viewing Party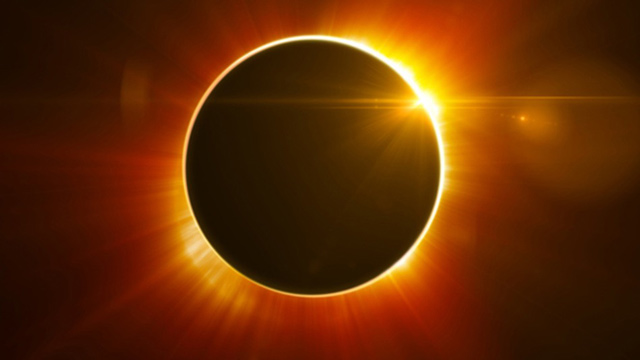 Join Library staff in the Reading Garden on Monday, August 21st at 2:15 p.m. to view the rare and spectacular "Great American Total Solar Eclipse" that will take place for the first time since 1979! This will mark the first time in 99 years that such an event will be visible from coast to coast in the United States! The eclipse will reach the height of visibility in Kinsman at approximately 2:32 p.m.
Join us in the Garden to view this remarkable phenomenon! The first 25 people to come will receive a FREE pair of viewing glasses! Also, you may decorate a cookie to enjoy while watching the event!
How to Build A Healthy Heart Program
Join us on August 22, 2017 at 11:00 am for a free program provided by Mercy Health Community Outreach that will teach you what it takes to keep your heart healthy!  No matter where you are in life, you can take steps to:  Choose the right foods to support heart health; Understand fats and their effect on the heart; Know your numbers - Good and Bad;  and Make changes Now that will benefit you for a lifetime.  Walk-ins welcome, Registrations is requested.  
COMPUTER & TECHNOLOGY EDUCATION SURVEY
The Kinsman Free Public Library will be expanding on our Technology Education services coming this Fall. In order to better serve your needs, we ask that you please help us out by completing this short survey. We thank you for your participation and look forward to providing excellent services to you and all of our patrons and to our community. To take the survey, please click on the link below:
Closing Your Garden Master Gardener Program
Join the OSU Extension Master Gardener's for "Closing Your Garden" on Tuesday, September 12th at 5:30 pm.  Janet Greco will share with you what closing a garden is and why it's important: preparation for the winter and protecting your garden; and preparing your garden for the spring growing season.  Class is free!   This will be the last Master Gardener program of 2017.  Don't miss out!  Bring your questions and a friend!
New--Cypress Resume Creator!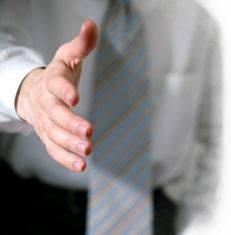 Do you need help creating a professional looking resume? Now is easier than ever to  build a professional-quality resume in three quick steps! All you need is your library card to access Cypress Resume, the online resume builder that lets you create your resume by simply:

1. Entering your name, contact information, work history and education.
2. Choosing the title of your desired job or simply the skill set you wish to highlight.
3. Choosing from a collection of concise and professional job statements to ensure your resume will stand out.
1--2--3--And that's it! In a few minutes you will have a great-looking, well-written resume that will give you the edge in today's ultra-competitive job market.
You can get to Cypress Resume by clicking on the link titled "Cypress Resume Creator" under the  "Job Resources" tab above, clicking on "Cypress Resume Creator" in the side bar to the left, or by clicking here. Please have your library card number handy as you will need it to access the site if you are at home or at a location outside of the Library.  
After Hour Phone Renewals
 The Library has recently updated our phone system. We will still accept requests to renew items by phone during hours when the Library is both open and closed.
To request renewals during hours when the Library is OPEN, please call (330) 876-2461 and hit "0" at the prompt, or key in extension 2751 to speak to someone at the Circulation Desk.
To request renewals during hours when the Library is CLOSED, please call (330) 876-2461 and key in extension 2757 and leave a voicemail with your name, Library card number, phone number, and request. Thank you!